Bernie Legner, EdD, LMFT

Dr. Legner's skilled therapy practices specialize in treatments for conditions related to depression, anxiety, PTSD, and the influence of abuse and neglect upon individual, marital and family function. Dr. Legner is especially successful working with adolescents and their families. Dr. Legner employs his unique integration of family systems, narrative, developmental, and attribution theories within a mutual inclusive conversation about clients' hopes, dreams, and yearnings for self and the other most significant people in their life. Hypnosis is a neutral state of attentive concentration freely achieved as the therapist and client work together toward a common goal of deep relaxation. Arriving at this deeply relaxed state frees the clients' mind to acquire new skills and learning. Through the clients' acquired self-hypnosis skills, they can increase emotional calm, quiet an overactive mind, cease smoking, moderate pain level, and enhance self-confidence and a deeper awareness of personal competence.

Rev. Robert Isaac Skidmore, PhD, MDiv, LPC

Robert Isaac Skidmore is a Licensed Professional Counselor who works with individuals, couples and families. His specialties include helping with challenges of identity and meaning, often working with those who have endured trauma either early or later in life. Rob has an MDiv in theology and pastoral studies from St. Vladimir's Seminary in New York, an MA in Psychology from Southern Oregon University, and a PhD in depth psychotherapy from Pacifica Graduate Institute in Carpinteria, California. He has 20 years of parish pastoral experience. "Personhood is rooted in something vaster than your experience of yourself as an individual. By listening deeply, I help you towards awareness of this larger self, including strengths and resources previously unknown––and towards useful understanding of life challenges. Wonder and curiosity are agents of healing we employ as we work together.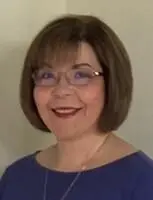 Adrianne Miller, MSSW, LCSW

Adrianne has thirty four years of experience in the Behavioral Health field. She is bilingual, and can provide services in English or Spanish. She works with children 12 years and older, adolescents, adults, older adults, couples, and families. Adrianne has been using EMDR in her practice for seventeen years in the treatment of trauma and trauma related experience and her work has included working with combat veterans. Adrianne specializes in the treatment of trauma, adjustment to major life transitions, depression, anxiety, grief and loss, and chronic pain. She works with couples utilizing an Imago informed model. Adrianne's experience has included counseling Hospice patients, conducting grief groups, working with kidney dialysis patients and their unique challenges, and working with people experiencing domestic violence. Adrianne works with people of all faiths and sexual orientation. She has an interest in the quality of each person's emotional and interpersonal life and she is committed to helping her clients achieve their goals in a protected and safe environment. Adrianne is a 1995 graduate of The University of Louisville (Kentucky) Master of Science in Social Work program with a major in Marriage and Family. Adrianne is taking patients ages 13 to adults 65 and over.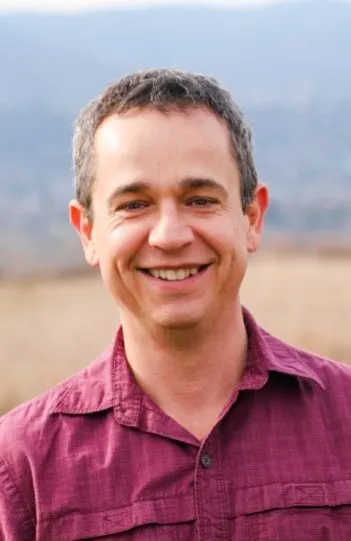 Tori Willet, MS, LPC
Tori is a Licensed Professional Counselor who provides services for individuals and couples. He focuses on helping people discover their innate sense of self and purpose in life. Energies necessary for vitality, joy, and love can sometimes become blocked by trauma and its effects—including anxiety, panic, depression, or PTSD. Tori is trained and experienced in a variety of evidenced-based and research-supported approaches to therapy, including two of the top-five treatments for PTSD. Tori's approach, with both individuals and couples, involves helping clients become aware of energies that have become stuck as a result of trauma, then facilitating the process by which these energies can be cleared. As a result, clients report increased ability to realize their goals and create the lives they want.